With Author and Journalist Mark Harris
With Speed's villain, Howard Payne, in place, it seems like a good time to drill down into the career of the man tasked with portraying him. And truly, if anyone involved with the film deserves the sidebar treatment, it's American icon Dennis Hopper, who was tapped two weeks into production by a studio desperate to fill the role, willing to take anyone who might be up for it.
Hopper brought a lot of what casting director Risa Bramon Garcia calls "good baggage" to the proceedings, a sense of gravitas and history that infused the character with a certain credibility. Few are better suited to help chart that history than author and film historian Mark Harris (Pictures at a Revolution, Mike Nichols: A Life), who joins 50 MPH to discuss Hopper's life and work in an extended session this week.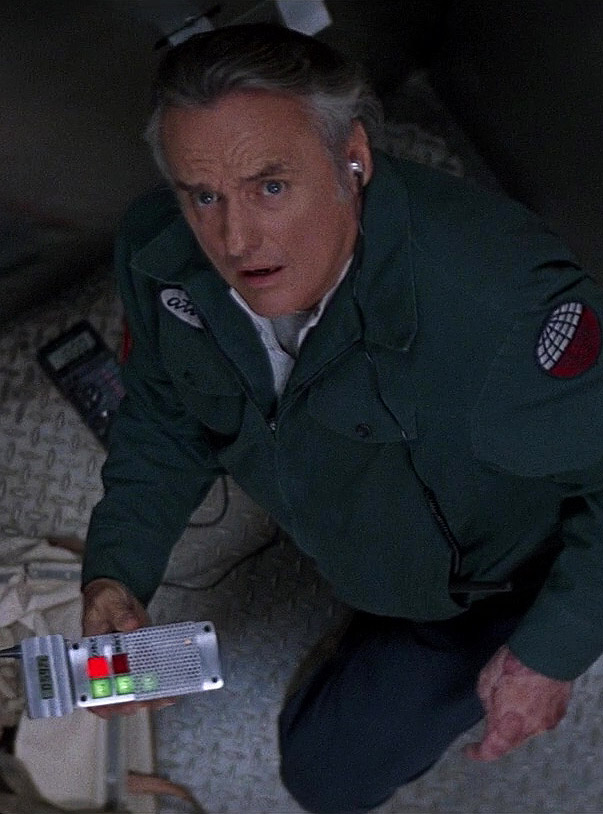 "He has over 200 credits, and I think, once you look at those credits, it's a really interesting indication of how many different worlds he lived in," Harris says of Hopper. "Above everything else, he was a working actor. He wasn't only sort of an old-Hollywood trainee. He wasn't only a product of the New Hollywood. There is this kind of born-in-the-Depression, Midwestern work ethic that kicks in. From the very beginning, this guy worked all the time."
We skip a stone across Hopper's career, from a screen debut opposite fellow icon James Dean in Rebel Without a Cause through a sort of soft Hollywood blacklisting for his rebellious ways, on to a directorial debut that shook the Earth.
"Easy Rider sort of borrows the physical landscape of westerns to do something really, really different," Harris says of the landmark 1969 feature that earned Hopper an Oscar nomination for original screenplay. "It's this road trip into the west, into the wild, where ideas about the greatness of America kind of get dismantled along the way, instead of, you know, enhanced."
Hopper cruised through the 1970s on the outskirts of the industry before really changing his legacy's course in films like Wim Wenders' The American Friend and Francis Ford Coppola's Apocalypse Now. Moving into the 1980s, Hopper would finally transcend, finding particular critical and popular success in 1986 with a string of performances that reminded colleagues and audiences what a gift he is cinema.
"This is the pivotal year in the sort of making-of-the-image that Hopper would carry through the rest of his career," Harris says. "At the time, it felt pretty sure that Hopper was going to get his first acting Oscar nomination, unless he canceled himself out, because he would have been considered for supporting actor for both Blue Velvet and Hoosiers. I think people knew that it could go either way, and yet, there was still a little bit of a surprise when the way it went was Hoosiers."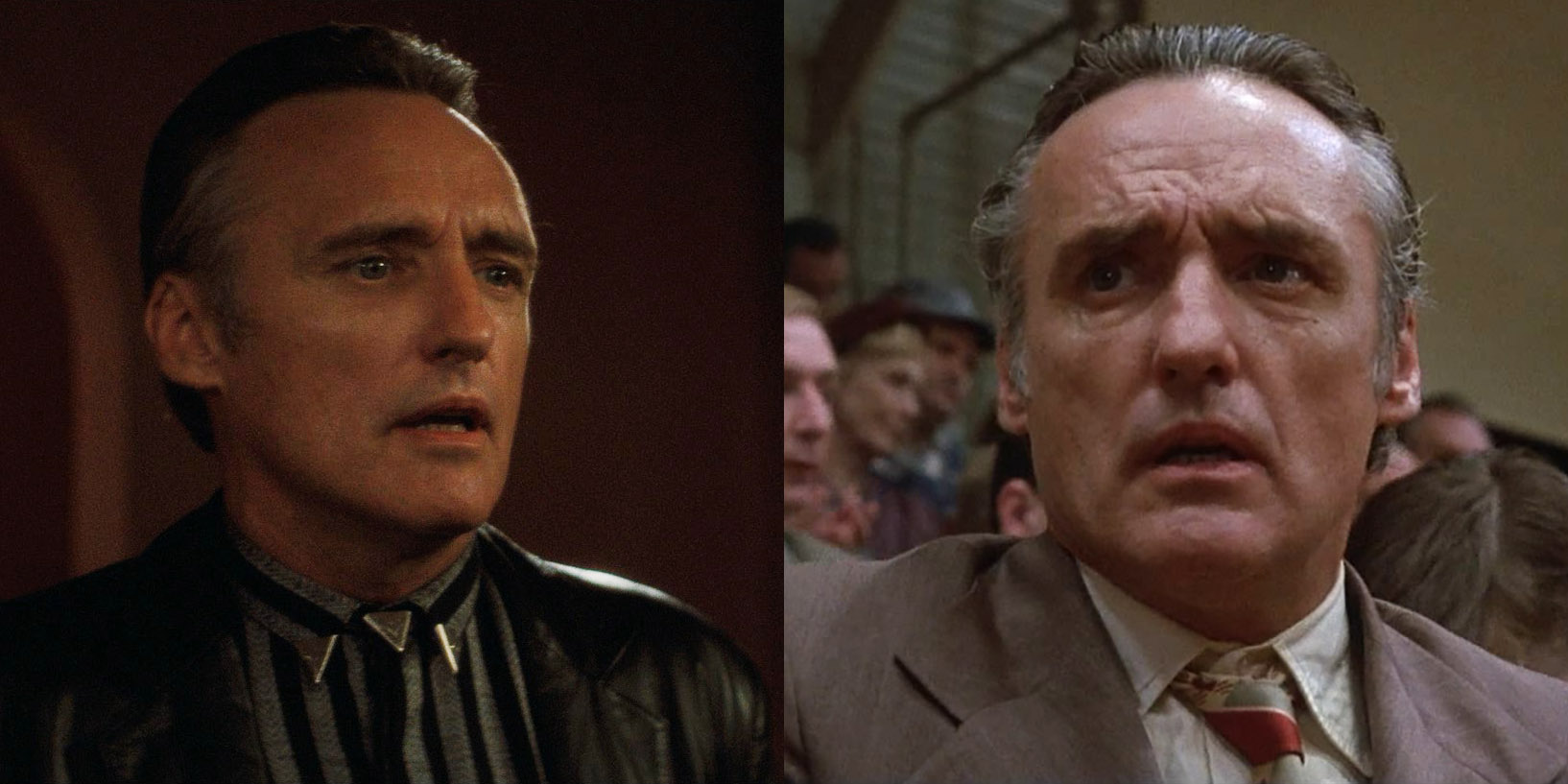 Maintaining a dynamic screen presence and a singular directorial career in tandem, Hopper's resume filled up with entries as disparate as Colors, Paris Trout, The Hot Spot and Red Rock West on his way to securing the Howard Payne role in Speed. And yet, despite the exhaustive search, director Jan de Bont and company somehow ended up with the absolute perfect foil.
"He seems really right because, aside from the fact that he can do menace and villainy and evil in his sleep by this point, there is a kind of lightness to him," Harris says. "He knows that Speed isn't this huge plunge into darkness, and he just finds this way of playing the part that seems to, in some ways, speak the same language as Keanu Reeves. As different as they are as actors, Hopper really gets what the tone of Speed is supposed to be, and so, he is as good a villain as you could want in the movie."
Hopper passed away in 2010, so he can't be an active part of our endeavor here. But we try to keep his spirit alive as we examine the overwhelming mark he left behind.
All of that and more, this week on 50 MPH!