With IndieWire Executive Editor Kate Erbland
Now that 29-year-old Sandra Bullock has landed the role of Annie in Speed, it's time to contextualize her and her career! This week we're joined by IndieWire executive editor Kate Erbland to journey through the Oscar-winning actress's successful filmography and decades of appeal, all of which began with an unassuming bomb-on-a-bus action movie.
"She comes on board — she was cast pretty late — and then, all of a sudden, it's like, she's a movie star. She's, like, a fully-formed movie star," Erbland says of Bullock's out-of-the-gate luster. "And it's not just, 'Oh, she's great at this,' but she is rocketed into the upper echelon of not just female movie stars, but Hollywood movie stars."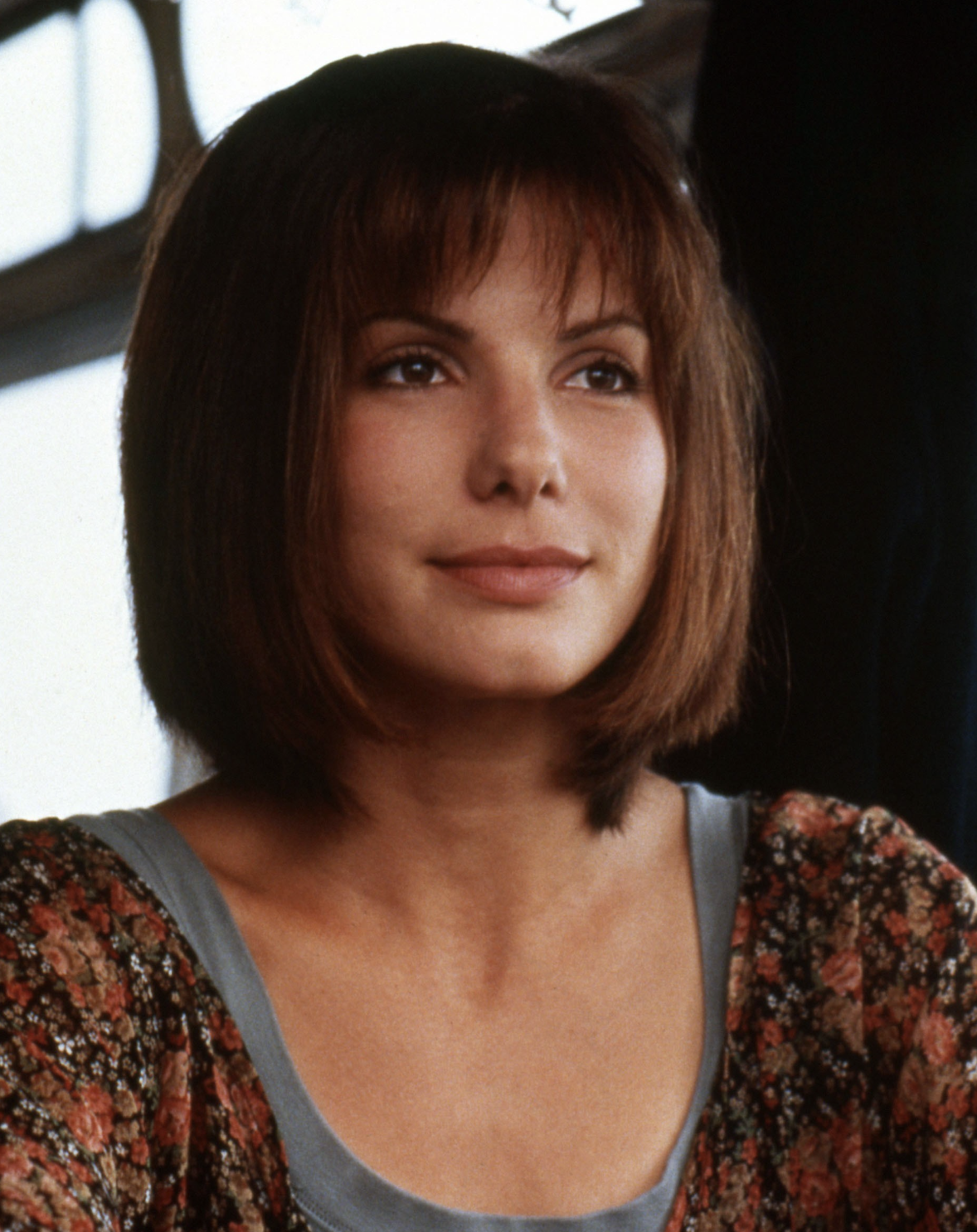 Coming out of Speed, the world was Bullock's oyster. She took on a wide range of roles in films like While You Were Sleeping, The Net, Two If By Sea and In Love and War en route to the disastrous sequel to Speed in 1997.
"I think what's striking about it is how varied it is," Erbland says of Bullock's post-Speed slate. "She's trying to find the boundaries and the margins of what she's good in and what people respond to. But she didn't really have a lot of female peers. It was more of a male trajectory, and I think she continued to do that in an interesting way by doing different things instead of doing what probably more men would do, which is just, like, more action roles. She wanted to do different things. So, she's taking a sort of typically male stardom rise and putting her own spin on it, which I think was pretty bold to do right out the gate. I'm sure she was tossed all kinds of Speed wannabes and lookalikes."
Bullock then cruised into a new century with the runaway hit Miss Congeniality at a time when she began building a production company and leveling up as a creative. She lingered in rom-com world while taking on interesting roles in projects like 28 Days, Infamous and even a Keanu Reeves reunion, The Lake House, before having perhaps her biggest year ever in 2009. She would come out of the year with a Razzie in tow for All About Steve, yes, but also her biggest box office hits since Speed: The Proposal with Ryan Reynolds and, most especially, The Blind Side, which landed her an Academy Award for Best Actress.
"At the time, it was that kind of Oscar bait, but I think she hit so well because it is not something we're used to seeing from her, but it also taps into stuff we are used to seeing," Erbland says. "She really is the center of the film and she's got this grit and this drive and she's very passionate and you're on her side you want her and her family and Michael [Oher] to succeed, and I think that's no small feat."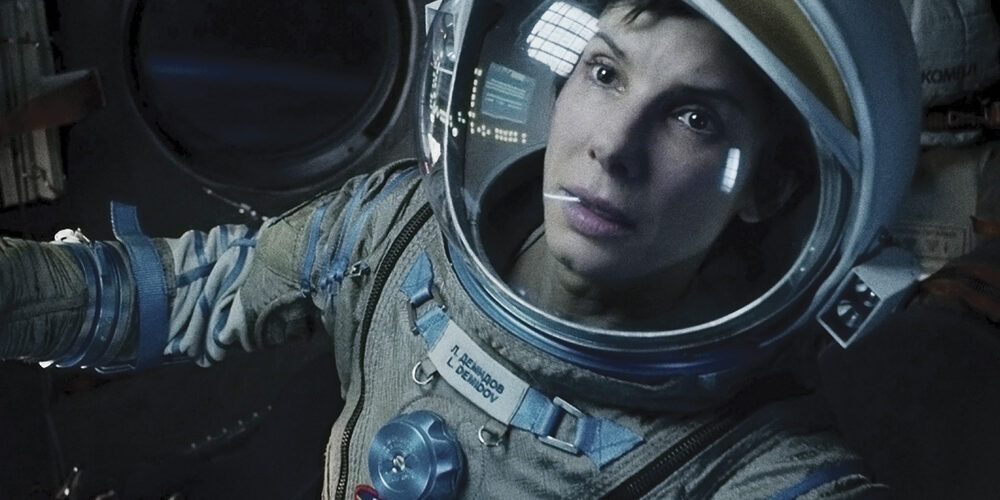 As she pushed through another decade, Bullock hit even greater box office heights with films like Gravity, Minions and Ocean's 8. All the while commands and sustains her audience, whether in theaters or in the world of streaming, where her Netflix endeavors Bird Box and The Unforgivable claim some of the service's highest viewership numbers.
"I think people always like Sandra and they feel like they know her, and sort of going back to that America's Sweetheart thing, she's been so a part of the fabric of so many different kinds of contemporary American movies," Erbland says. "I think people hear her name, they see that she's on a poster, that brings with it a certain kind of quality, that it's not going to be something trashy and talking down to the audience. Like, you're going to have a good time. You're going to enjoy yourself. There's just a mark of quality when she's involved in something."
All of that and more this week on 50 MPH!