Keanu Reeves Steps Out of His Comfort Zone
Speed finally has a director! Fox has taken a flier on cinematographer Jan de Bont to breathe life into their bomb-on-a-bus escapade. But the project is still in desperate need of a cast, and most especially, finding a Jack Traven to carry an audience through the action-packed proceedings is proving just as difficult as landing a director.
In 1993, the industry's top stars were mostly a pipe dream. It was a movie business dominated by guys like Arnold Schwarzenegger, Sylvester Stallone, Bruce Willis, Mel Gibson, Tom Cruise — a bunch of guys way out of this movie's league. Others, like Harrison Ford, Chuck Norris and Steven Seagal, along with Schwarzenegger and Stallone, had forged a sort of middle-aged mold for this kind of hero that more reflected the audience that Fox was looking to entice with Speed.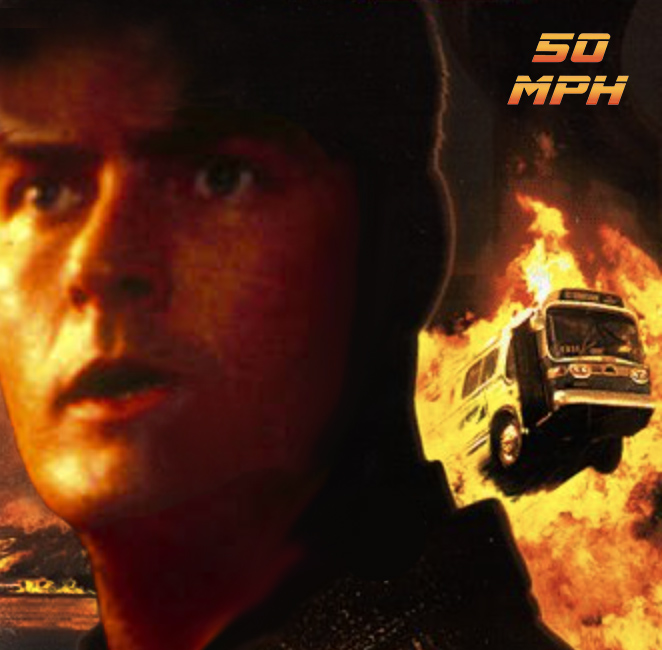 "Think about who the action stars were, and by that, I mean literally every single action star. It's a guy who was at least 40 years old," former Fox executive Jorge Saralegui says. "All of those guys were, like, men or men-plus, you know what I mean? Getting older or whatever. So, that's who you're looking for. That's who the movie is for."
Alas, no dice. Although, the names that would eventually bubble up on the studio's realm-of-potential list actually broke free of this mold, including William Baldwin, Woody Harrelson and, according to Saralegui, Fox's number-one pick: Charlie Sheen.
That's right, the top choice for the role of Jack Traven was Tiger Blood himself, fresh off of the successful Hot Shots! sequels with The Chase already in the can for the studio and set for a spring 1994 release. Like everyone else, he turned his nose up at the role.
"There were other people that we talked about who weren't interested," producer Mark Gordon says. "But there was a long God damn list. Everybody pretty much passed. I was afraid that they weren't going to make the movie. At the end of the day, we got so many passes that I thought, 'How am I going to pay my mortgage?'"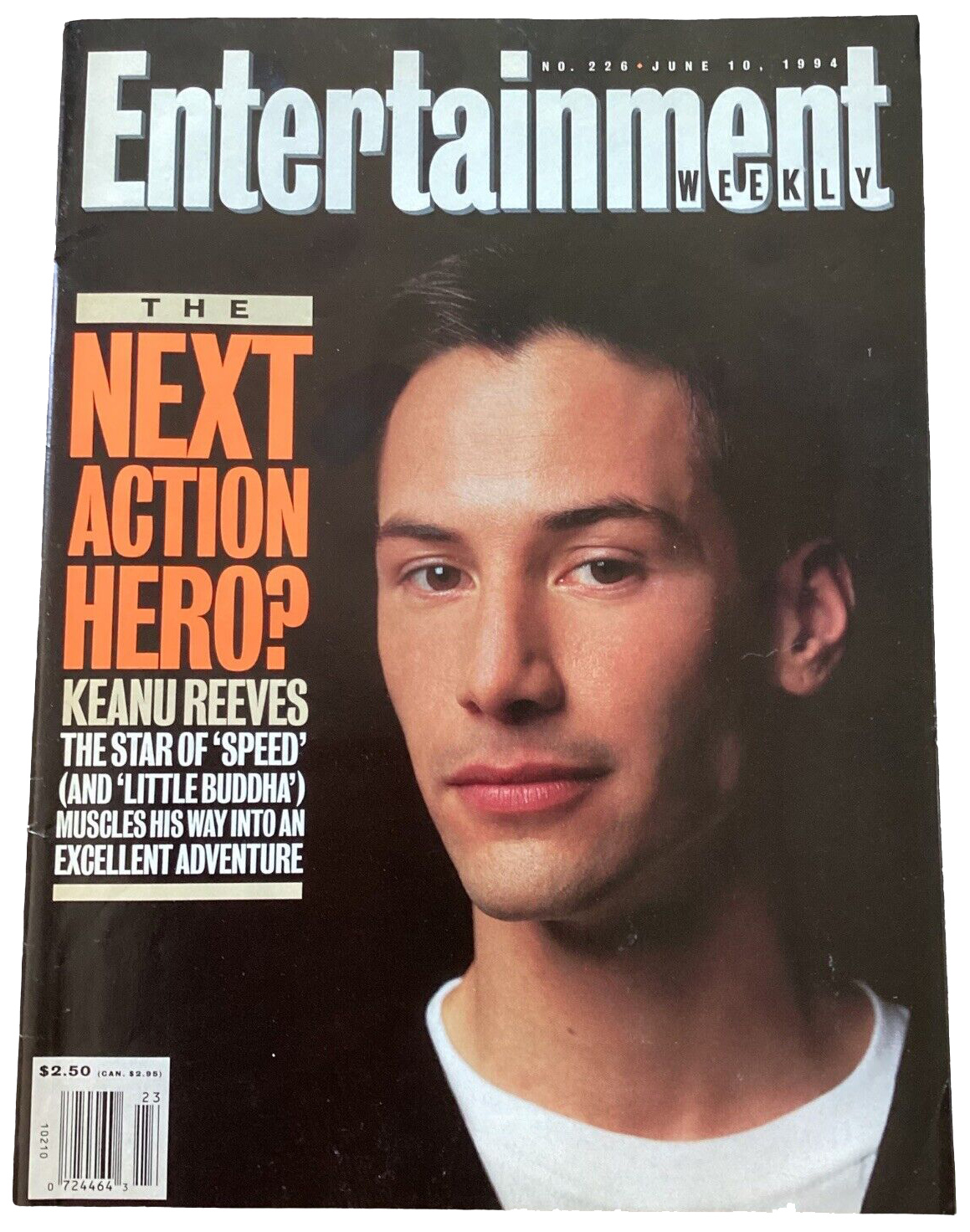 All this time, the name "Keanu Reeves" is nowhere on the list because he's viewed, in Saralegui's words, as a "kid." More to the point, he was viewed as, simply, Ted, despite some daring collaborations with filmmakers like Gus Van Sant (My Own Private Idaho), Bernardo Bertolucci (Little Buddha) and Francis Ford Coppola (Bram Stoker's Dracula). Eventually the studio has no choice with the clock running out. The Point Break star would initially pass on the project, and it would come down to director Jan de Bont to convince him to take this particular risk at this point in his career and join the action-movie hero set.
"What I was really struck by was his passion, his energy, his focus," Reeves recalls of the meeting with de Bont. "I mean, certainly, a bus that's going to explode if it goes under 50 miles an hour is funny and fantastical. But that being said, that was part of its charm, too. And I really liked the character of Jack Traven. I really felt like he was a guy who wanted to save people. He wanted to be the hero. He's someone who came alive in a heightened experience. And he has a vulnerability. He runs out of answers."
Hear all about the casting search that led to Reeves, how he freaked out studio suits with his level of commitment to the character and much, much more on this week's episode of 50 MPH!