With New York Magazine Film Critic Bilge Ebiri
As of last week in our ongoing chronology and oral history of the making of Speed, 20th Century Fox has finally found their director in cinematographer Jan de Bont. Speed would be de Bont's directorial debut at the age of 49. He would turn 50 years old on the production, in fact. This after a career that took him from Holland to Hollywood, where he became one of the industry's top DPs.
It feels like a good time for a detour to help put this guy into context before we forge ahead in the story. So, New York Magazine film critic Bilge Ebiri has joined the cause to help us do just that. Not only is Ebiri one of the top writers in his field, but he also knows his way around a film set as a cinema studies graduate from Yale University, where he directed an award-winning thesis film. He understands filmmakers and what makes them tick, so who better to help us dissect an electric figure like de Bont?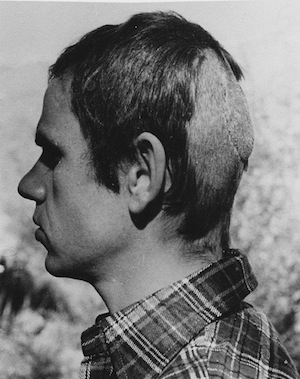 We take you through de Bont's 40-year filmmaking career, beginning as a cinematographer in the Netherlands with directors like Wim Verstappen, Pim de la Parra and, most notably, Paul Verhoeven, whose 1973 film Turkish Delight was a breakthrough for both.
"De Bont later talks about energy and vitality and keeping the camera close, keeping it moving," Ebiri says. "Those kinds of things were so important to him…It's fascinating to chart the influence [of the French New Wave] and how it kind of fed and fueled those early movies and how that style eventually helps revolutionize Hollywood action filmmaking."
We mark de Bont's journey into Hollywood and the near-fatal undertaking of Noel Marshall's Roar in 1981, which left him partially scalped by a lion attack on set.
"There are a couple of ways to respond to an incident like that," Ebiri says. "You can become very careful and be very buttoned-up in the way you might shoot action or you might shoot things that are sort of uncontrolled on set. Jan de Bont goes in the other direction and he becomes one of these filmmakers who, like, doesn't mind danger on set."
And we of course detail de Bont's rise as a secret weapon in the A-list director set, taking on lensing duties for filmmakers like John McTiernan (Die Hard, The Hunt for Red October), Ridley Scott (Black Rain), Joel Schumacher (Flatliners) and Richard Donner (Lethal Weapon 3), not to mention the crowning achievement of his grand reunion with Verhoeven on Basic Instinct in 1992.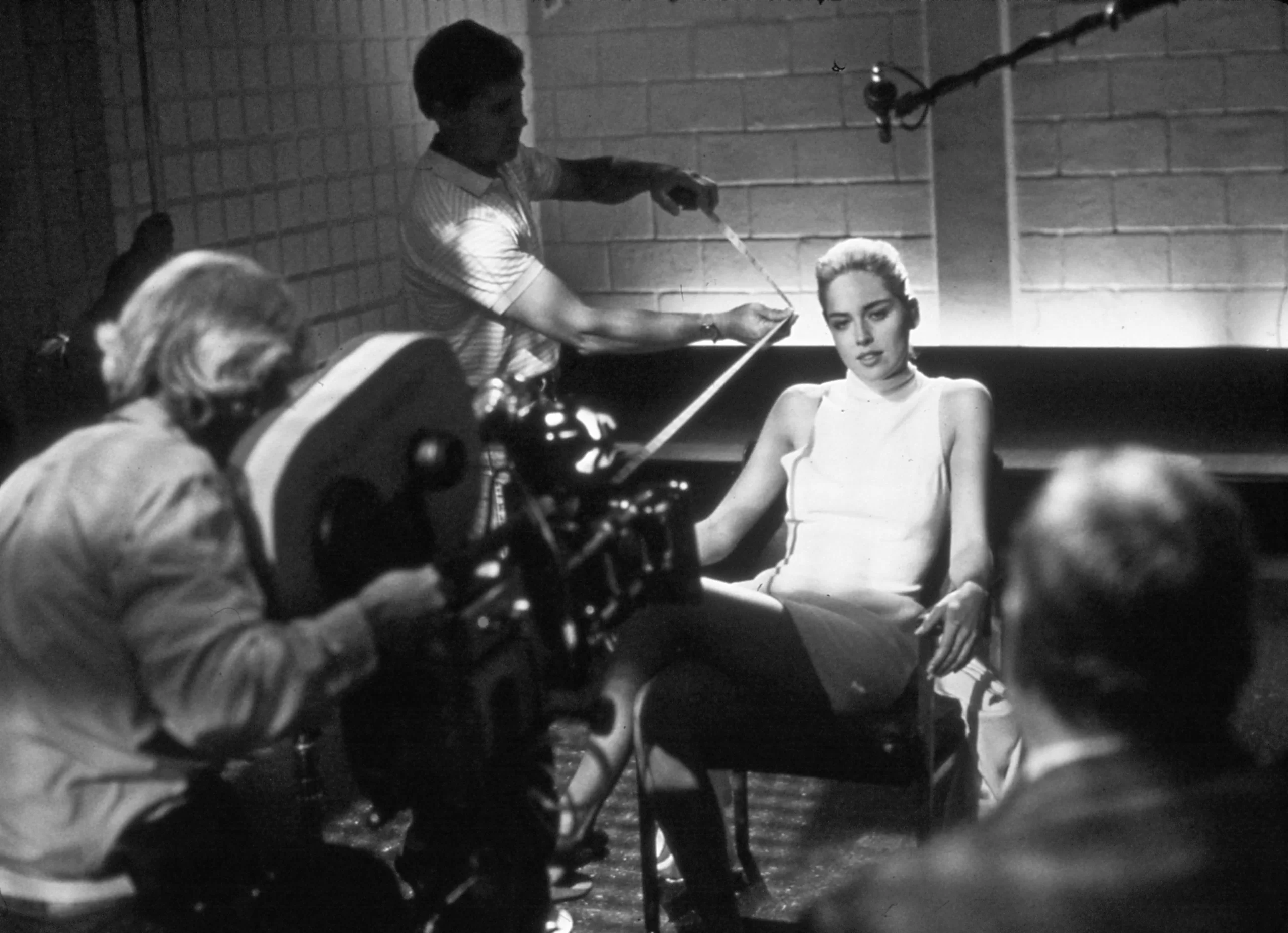 But soon enough, de Bont would transition to the director's chair, and his debut would be one for the ages.
"So many things about Speed are just wonderful," Ebiri says, "and the things that always jump out at me are these, like, little touches, tiny little touches that do not need to be there, that the movie would work fine without them."
From there we track de Bont's uneven journey as a director, culminating with his final effort in 2003 and a string of developed projects that ultimately went nowhere before he quietly closed the door on his helming career. But hope springs eternal that we'll one day get another Jan de Bont film.
All of that and more in this week's episode of 50 MPH!