With Tribune and LA Times Film Critic Katie Walsh
We've established the many Los Angeles locations of Speed and made the case for why it ought to be considered one of the great LA movies. But what exactly is that canon? What are the best films that have captured the vibe, character and soul of the City of Angels? Perhaps it's time for a countdown?
That's right, 50 MPH has officially gone listicle! Joining the cause this week is Tribune Publishing and Los Angeles Times film critic Katie Walsh to help us forge the ultimate LA movie guide. We bat around our separate top 10 lists, but we can't possibly limit ourselves to those titles. By the end of this episode you'll have heard about dozens of movies that could make for one hell of a film festival.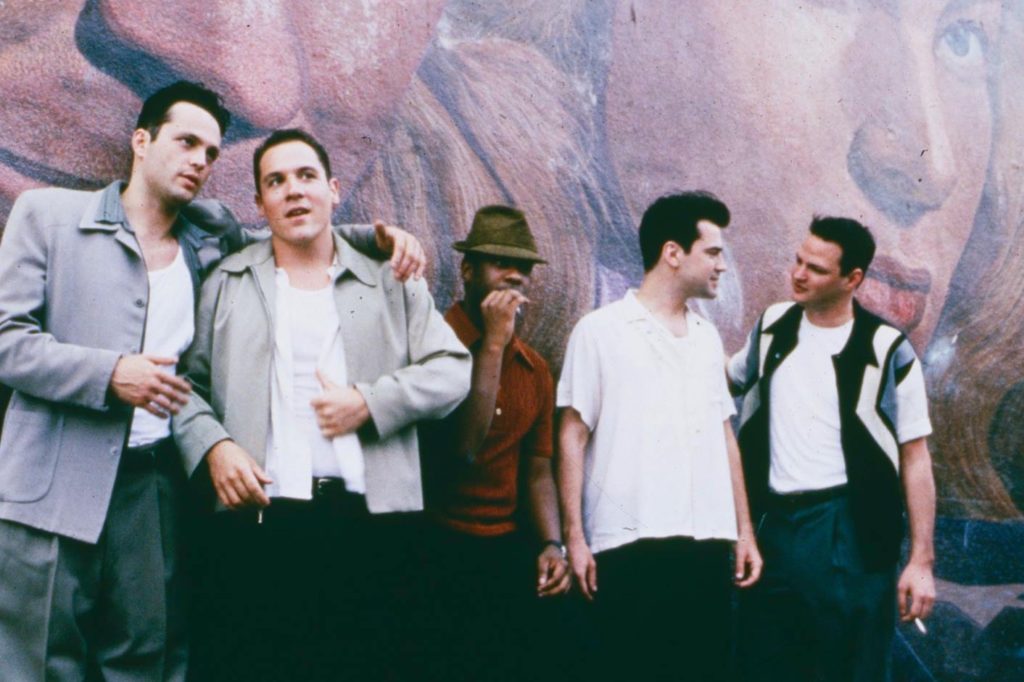 Take Tangerine, for instance, which landed on Walsh's list. "When I first moved to LA, I did not have a car for three years," she says. "I think when you see the city on foot or by public transportation, it's a vastly different experience than seeing it in a car, and that's what I loved so much about Tangerine, was, like, the aspect of seeing it on foot. And I think I just love that it was highlighting people that you don't always see in LA movies."
Over on Tapley's list, you'll run into Doug Liman's Swingers, a formative movie for anyone of a certain generation who moved to Los Angeles. "This idea of being a transplant, trying to make it, stringing things together — feeling the pull and the draw of back home, wherever that is, is a big part of the movie," Tapley says. "Because there is that thing when you get here where something in the universe wants you to fail, wants you to just pack it up and go back, and there's something about this movie that captures that spirit."
Shockingly, only one film was shared on both lists: Dan Gilroy's Nightcrawler.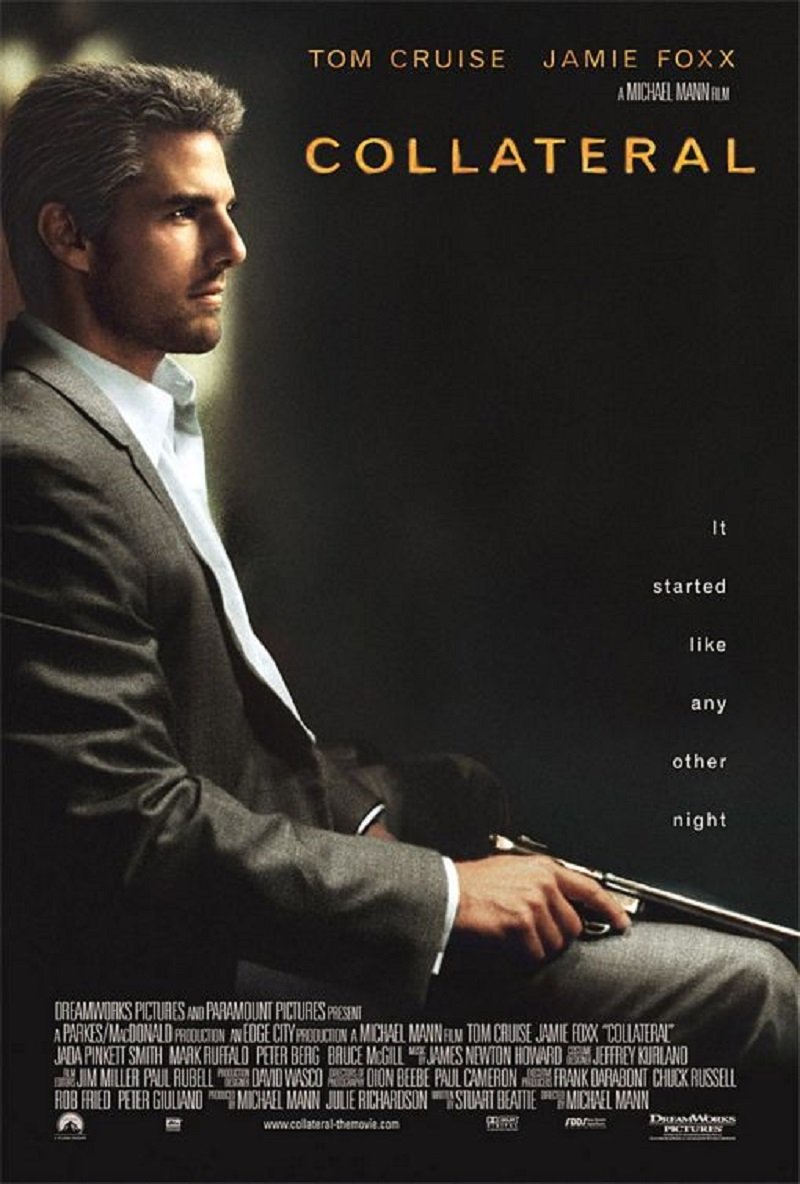 "I think it does capture this corruption of media and entertainment and the exploitation of people both behind the camera and in front of the camera," Walsh says.
Adds Tapley: "I think there's something about this movie that gets this city in ways that very few movies do. This town is about freelancer culture. This is a gig economy town. They say if you can make it in New York, you can make it anywhere. If you can make it in Los Angeles, you probably can only make it in Los Angeles. It's a town of misfits, and this is a really dark vision of that."
The lists separately build to a definitive top spot for both Walsh and Tapley, two different films that — perhaps coincidentally, perhaps not — come from the same filmmaker. Stick around for that and a bit of an unexpected air-drop from exactly the right person to comment on that filmmaker's oeuvre.
All of that and more, this week on 50 MPH!
Kris Tapley's List:
Heat (Michael Mann, 1995)
L.A. Confidential (Curtis Hanson, 1997)
Chinatown (Roman Polanski, 1974)
Who Framed Roger Rabbit (Robert Zemeckis, 1988)
Nightcrawler (Dan Gilroy, 2014)
Swingers (Doug Liman, 1996)
La La Land (Damien Chazelle, 2016)
Falling Down (Joel Schumacher, 1993)
Magnolia (Paul Thomas Anderson, 1999)
Ed Wood (Tim Burton, 1994)
Katie Walsh's List:
Collateral (Michael Mann, 2004)
Clueless (Amy Heckerling, 1995)
Strange Days (Kathryn Bigelow, 1995)
Mulholland Drive (David Lynch, 2001)
Nightcrawler (Dan Gilroy, 2014)
Terminator 2: Judgment Day (James Cameron, 1991)
Once Upon a Time in Hollywood (Quentin Tarantino, 2019)
Boyz N the Hood (John Singleton, 1991)
The Nice Guys (Shane Black, 2016)
Tangerine (Sean Baker, 2015)